Why the Cobalt Blue (ASX:COB) share price is rocketing 6% today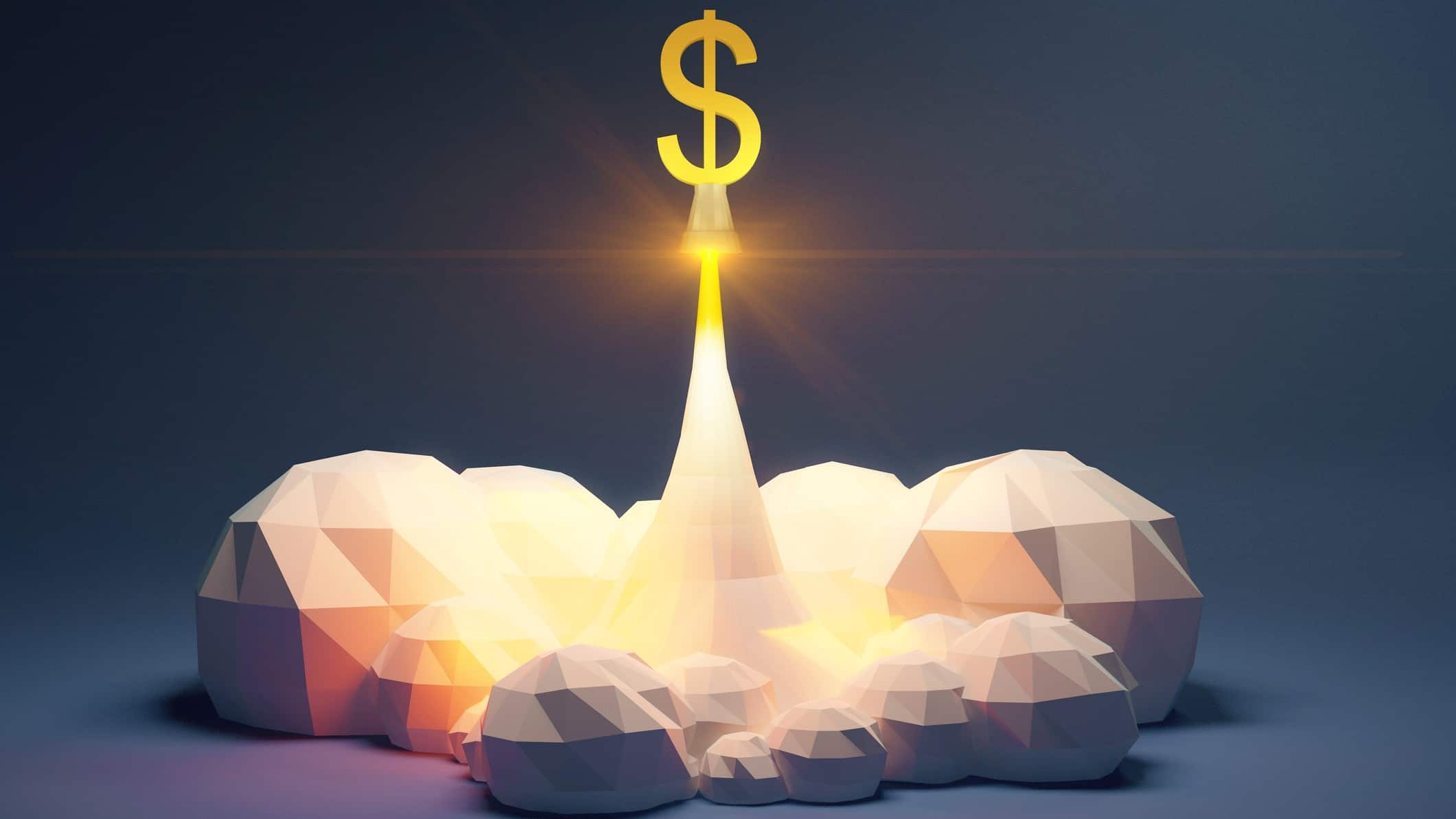 The Cobalt Blue Holdings Ltd (ASX: COB) share price is making strong gains today as the company announced the start of its pilot trial. Shares in the exploration company are currently trading 3.8% higher to 41 cents. 
What Cobalt Blue does
Cobalt Blue is primarily involved in exploration, however, it also undertakes project development. On this front, the company is working towards its Broken Hill project in New South Wales.
It sees itself as a green company thanks to its interest in cobalt generation. It is a strategic metal with strong demand used in batteries, gaining traction as the demand for electric vehicles rises. However, as outlined…