Uncertainty over Cuttagee Bridge's future with NSW Government asked to take control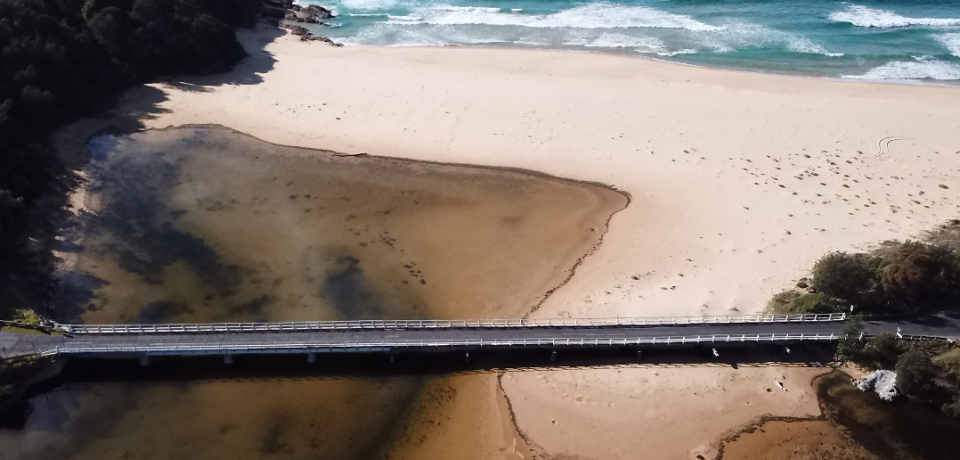 The NSW Government will be urged to take over responsibilities for the popular coastal drive, Tathra-Bermagui Road, which involves care of the picturesque Cuttagee Bridge.
However, the future of the single-lane bridge remains uncertain with the option for its demolition and replacement remaining on the table.
This move began after the NSW Government's Fixing Country Bridges Program announced it would provide $16.8 million to replace a number of the Bega Valley's ageing timber bridges.
In March, Bega Valley Shire Council resolved to replace Cuttagee Bridge with a two-lane concrete alternative, but the decision has been met…