Thorns among the roses: Dave Sharma's International Women's Day debacle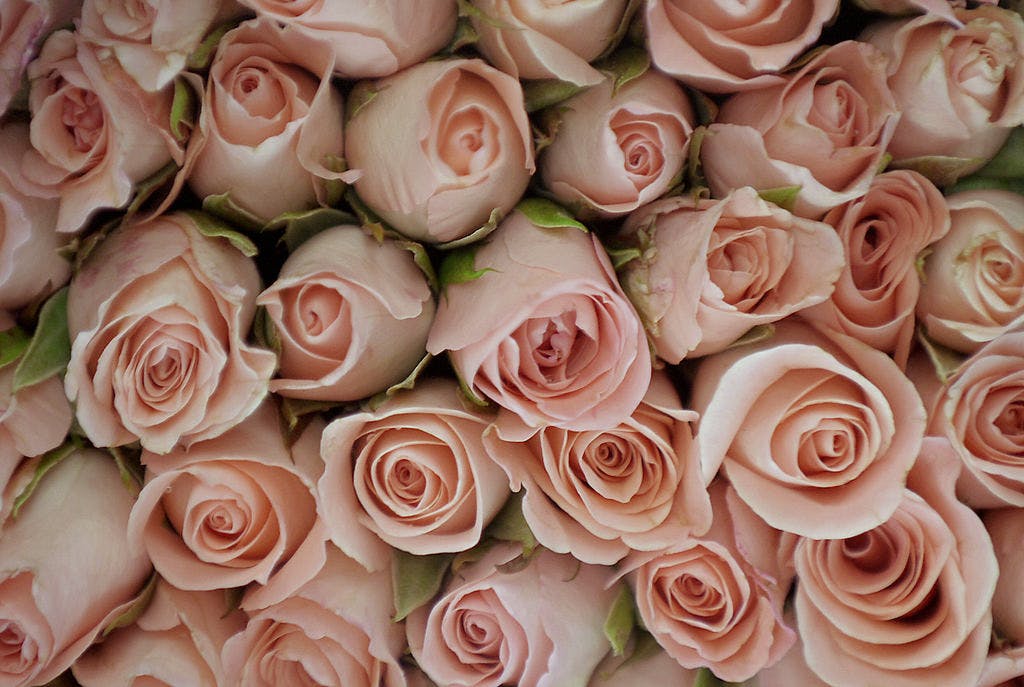 Liberal politician Dave Sharma handed out pink flowers on International Women's Day, sending all the petals on Twitter into a meltdown.
If you believe the Twitterati, handing a flower to a woman today — of all days — was "performative virtue", "deeply sexist", "creepy" and "patronising".
A smarter man would have forgotten the anniversary and given flowers a week from now as an apology. That's what the rest of us do. 
Instead, Sharma stood outside Edgecliff station in his Wentworth electorate and handed flowers to passers-by who happily received them as they were intended – a perfectly nice act of kindness. 
But every rose has its thorns. And the miserable whiners on Twitter, who insist on visiting…