Team India locked in for HomeWorld Thunder Nation Cup | Sydney Thunder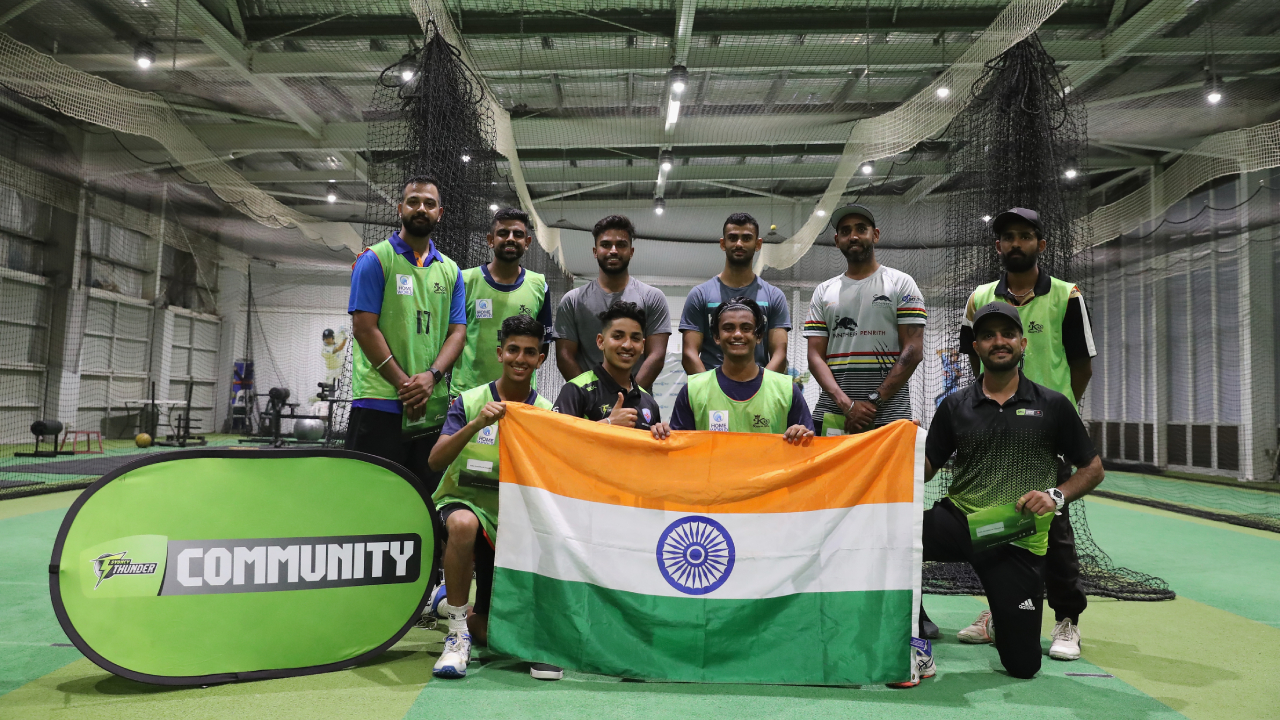 Dhiraj Sharma provided a tremendous insight into the excitement all players feel when they're selected to represent their community in the HomeWorld Thunder Nation Cup by describing what it meant to represent India.
"I could not sleep last night," he enthused when quizzed about his selection. "It means a lot. I'm feeling ecstatic to represent India, and I really appreciate the opportunity provided by Sydney Thunder.
"[I'm looking forward to] making an impact and helping my team win the HomeWorld Thunder Nation Cup."
Sharma was one of a record number of registrations – 92 – for the trials that were held at Blacktown International Sportspark last Sunday. With India determined to avenge…