Sydney auctions: home seller pockets $480,000 above price paid six months ago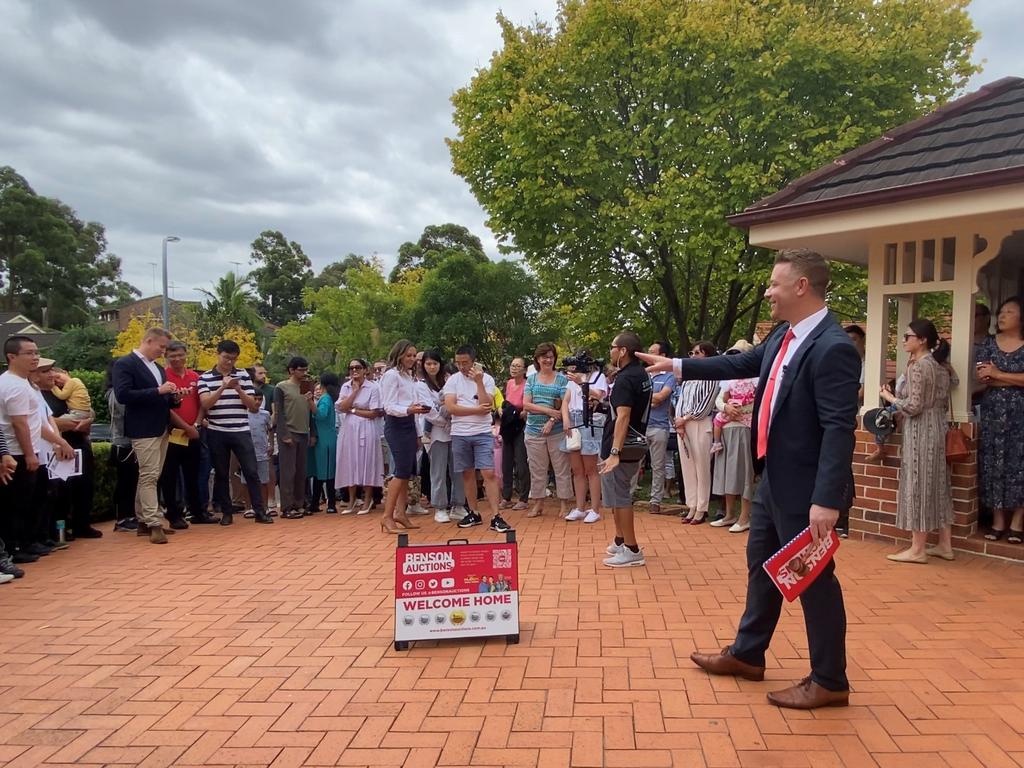 ---
A Cherrybrook home seller has pocketed a $480,000 profit from a property owned for six months.
The seller had purchased the two-level house on Patu Place in September for $1.9 million and after doing a minor renovation sold it at auction Saturday for a new suburb record of $2.38 million.
The price was $380,000 over the reserve and a mark of how quickly prices have been rising in the current boom.
MORE: Vicious cycle crippling property market
'Risky' home buying tactic on the rise
A crowd of more than 100 people were reported to be in attendance at the auction and were heard gasping at some of the bids placed.
Fifteen bidders registered, some after the auction…