RSPCA releases report on animal slaughter in Australia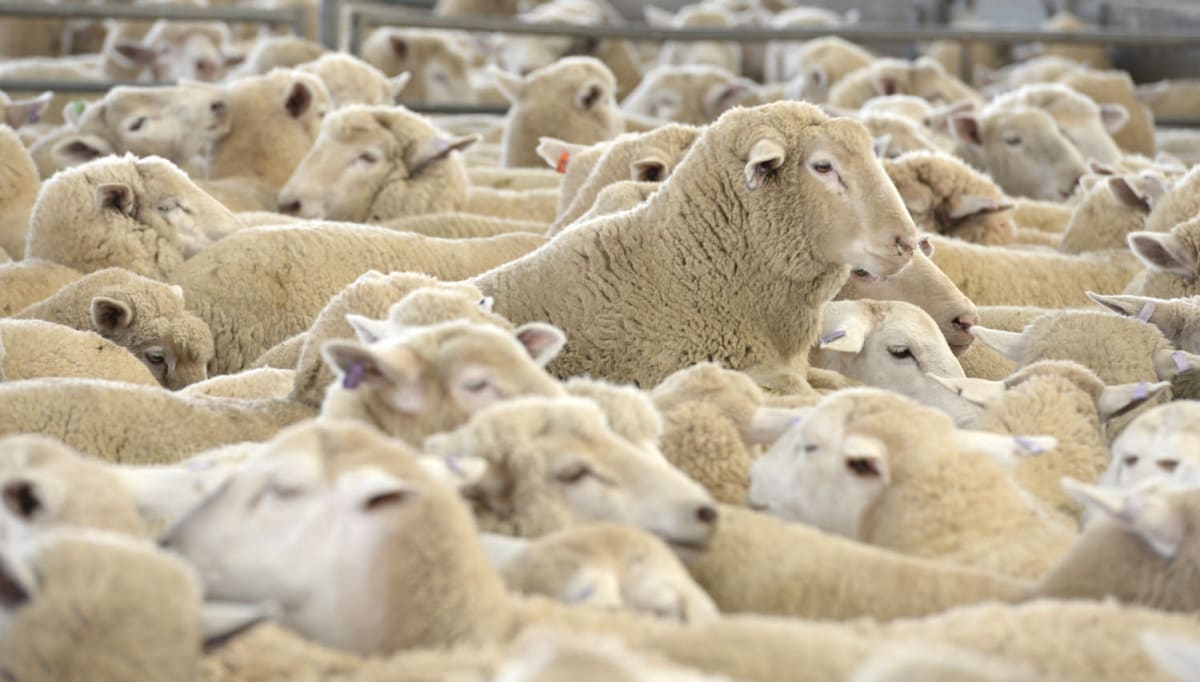 The RSPCA has released a report ranking abattoir, knackery and poultry processors across the country based on their animal welfare standards.
The group hopes the report will help the meat industry adopt similar regulations across state and territory borders, rather than continuing to have wildly different rules and regulations.
RSPCA Australia chief scientist Bidda Jones said the report and the scorecards it dealt out shine a light on the gaps in regulation.
Dr Jones said voluntary industry standards had been going above legal requirements and improving animal welfare on their own — but it was time state laws caught up.
"The public (including farmers) should be able to have confidence that all animals in Australia are handled and…