NSW bulk water charge set to rise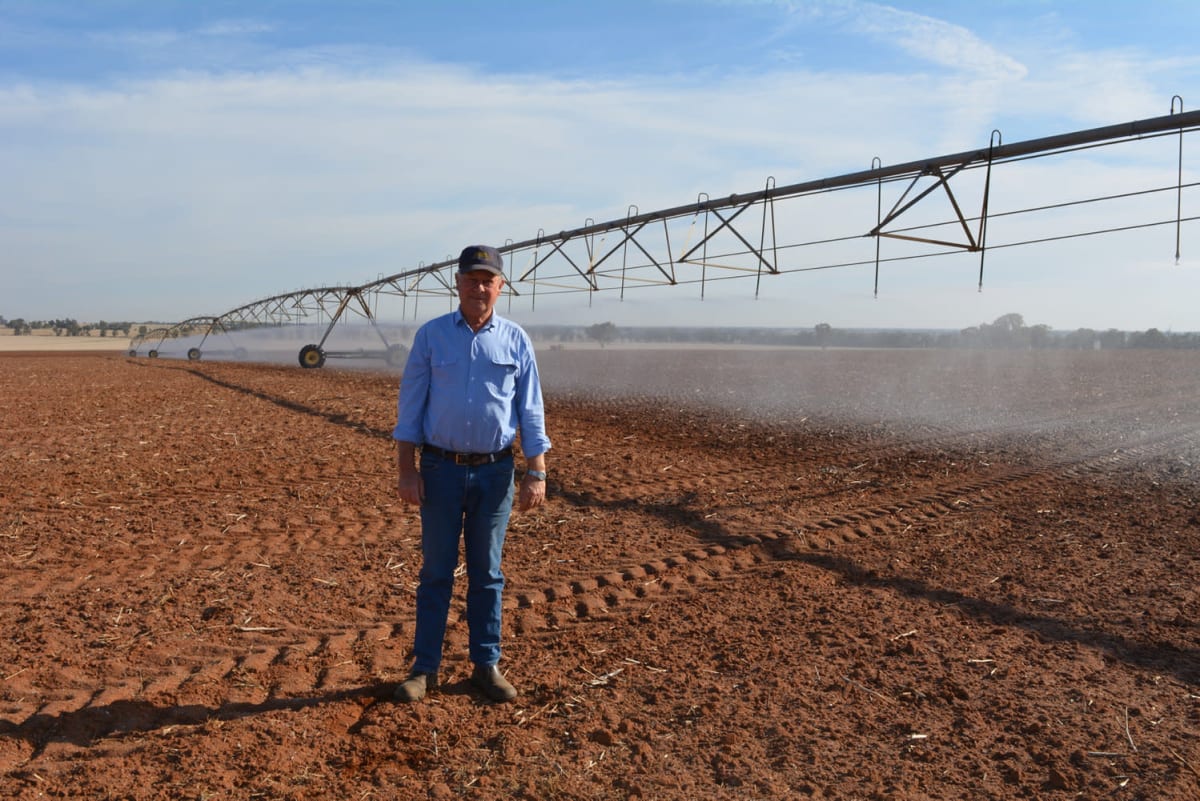 For a second time, the Murray Regional Strategy Group has rallied to shred a bulk water charge proposed in NSW.
MRSG chair Geoff Moar said there was still a long way to go but at least the latest draft report on rural bulk water prices showed improvements.
"Under the first pricing proposal our irrigators were facing a 28 per cent increase in fees and charges, which are paid whether water is delivered or not," Mr Moar said.
"We are now looking at around a 10 per cent increase."
The MRSG submissions are being fielded by the Independent Pricing and Regulatory Tribunal (IPART), which reviews the NSW bulk water charges every four years.
Mr Moar said even 10 per cent was out of reach for many struggling farmers who were coming off 0.3…