No one was saved | The Spectator Australia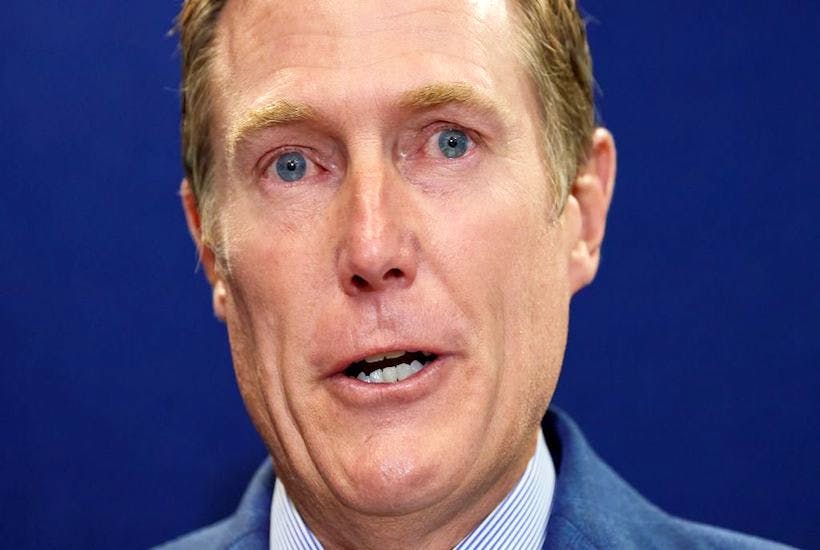 "I look at all the lonely people…"
Attorney-General Christian Porter is no doubt desperately clinging on to friends, as too was Kate Thornton in the final months and weeks of her life.
What did we learn from tonight's Four Corners about what may or may not have happened between the pair? Nothing. We heard from Kate's friends — a sad, sad, story — and we saw key moments from Porter's interrogation and destruction of his political career at his press conference last week.
Oh yes. We also heard the legal advice that partisans on both sides of this ghastly story know — a just prosecution against Porter can neither proceed nor suceed.
Equality before the law is fundamental. Fundamentals, alas, can leave little…