Network owner Spark ramps up generation plans with 1.5GW of solar, wind and battery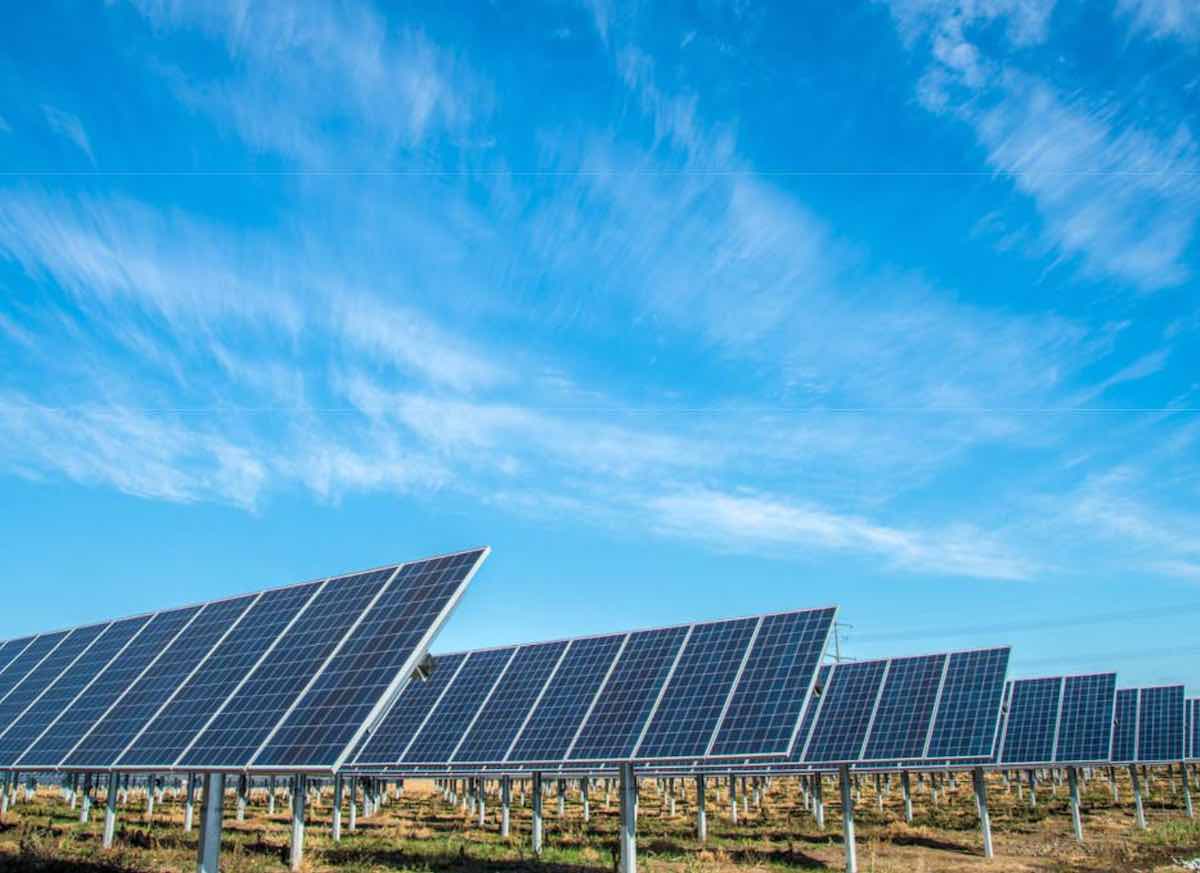 Poles and wires owner Spark Infrastructure has continued its foray into generation, purchasing development rights to a string of new renewable energy projects with a collective capacity of 1.5 gigawatts.
The announcement comes after the company opened its first 100 megawatt solar farm last year. Spark says it has earmarked $1.15 billion to invest in new solar, wind and battery projects, and is even having "a look at" green hydrogen.
Chief executive Rick Francis said the company had paid for the development rights, but had made no final commitment to go ahead with any of the new projects. He said the final decisions could be months away.
Until recently Spark was exclusively an investor in transmission and distribution. It owns 49 per…