Legal action against ex Qantas (ASX:QAN) executive leaves share price on watch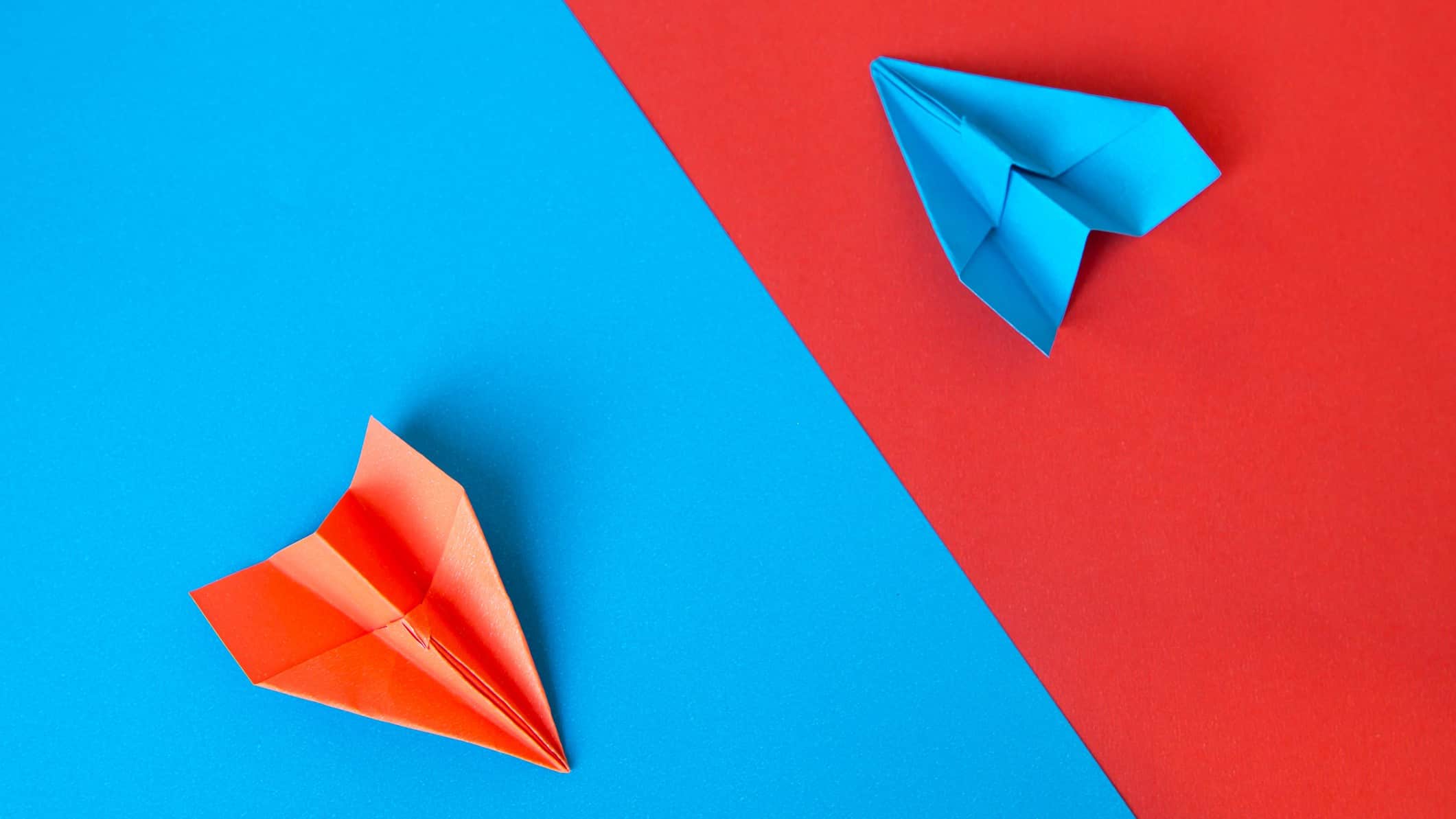 The Qantas Airways Ltd (ASX: QAN) share price is slightly down today. This comes after news surfaced that the airline operator is taking former Jetstar Japan head, Nick Rohrlach, to court.
At the time of writing, the Qantas share price is down 1.6% to $5.02.
Rewards program secrets worth keeping
Reportedly, the issue swirls around the potential of Mr. Rohrlach utilising confidential information from Qantas that could be implemented into Virgin's own Velocity loyalty program.
The trade secrets were allegedly shared by Qantas to Mr. Rohrlach after he had agreed to take up a senior position within Qantas' own loyalty…